CB TECHNOLOGY PARTNER WITH BE THE BUSINESS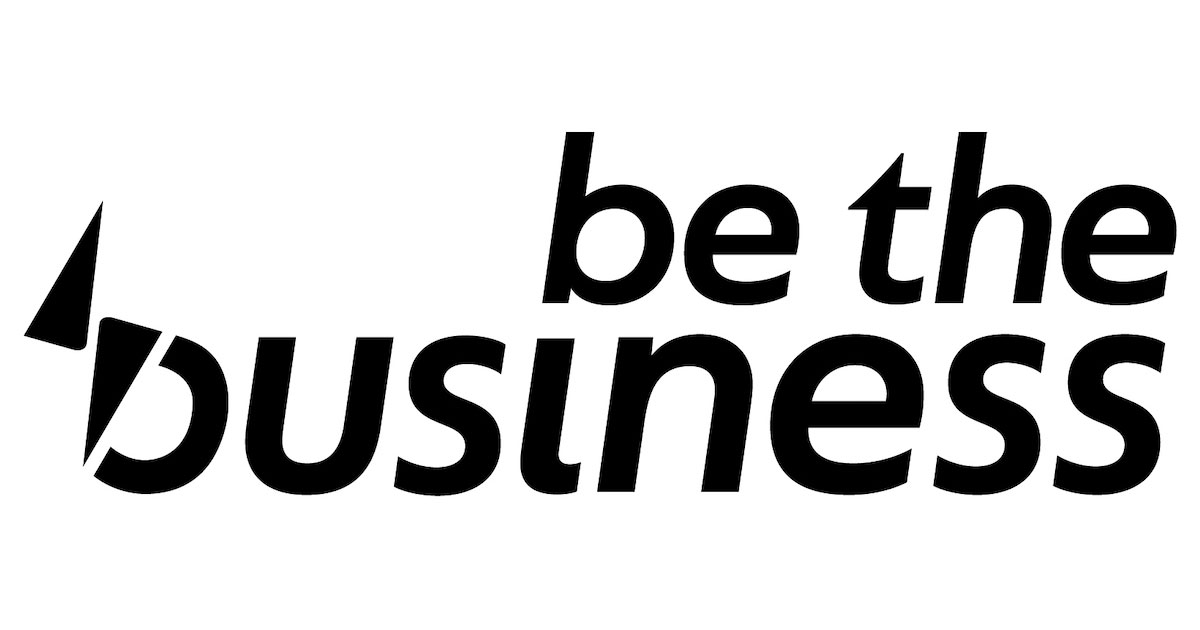 CB Technology is delighted to announce it has partnered with Be the Business to deliver a Content Series designed to help manufacturers with current business challenges they may be facing.
Business leaders from around the country are coming together to share their recovery stories on Rebuild, a Be the Business initiative to bring free expert advice on recovery tactics, stories from peers and access to like-minded people to bounce ideas off. Watch the video for a short introduction to Rebuild.
Be the Business, a not for profit organisation, was launched in November 2017 with funding and support from the UK government and some of Britain's leading companies. They work with the entire business community to share what works for today's best businesses with every company that wants to learn and improve.
SCOTTISH ENGINEERING BUSINESS TRANSFORMATION AWARD WINNER 2020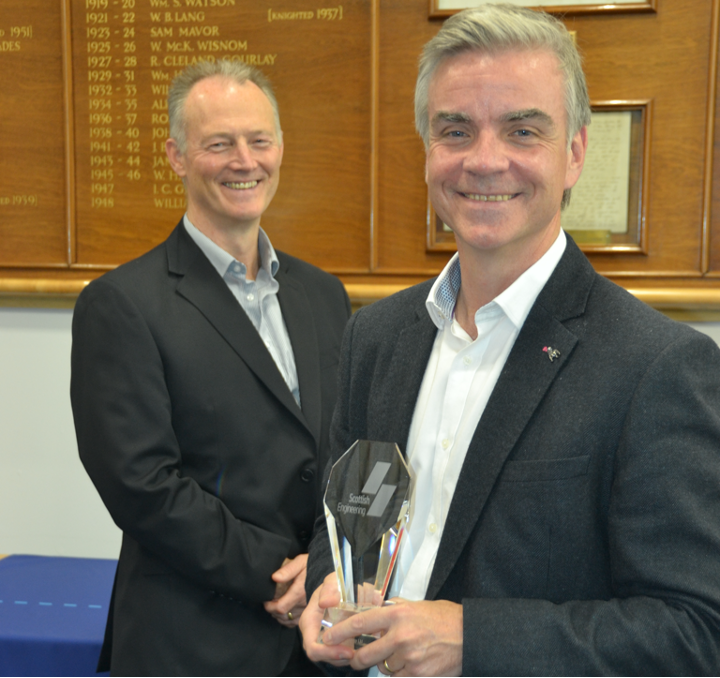 Read the full story and view the virtual award ceremony here
CB TECHNOLOGY FEATURED IN THE ENGINEER
Our CEO John Cameron has written an opinion piece on picking the right manufacturing partner for your product. You can read the full article here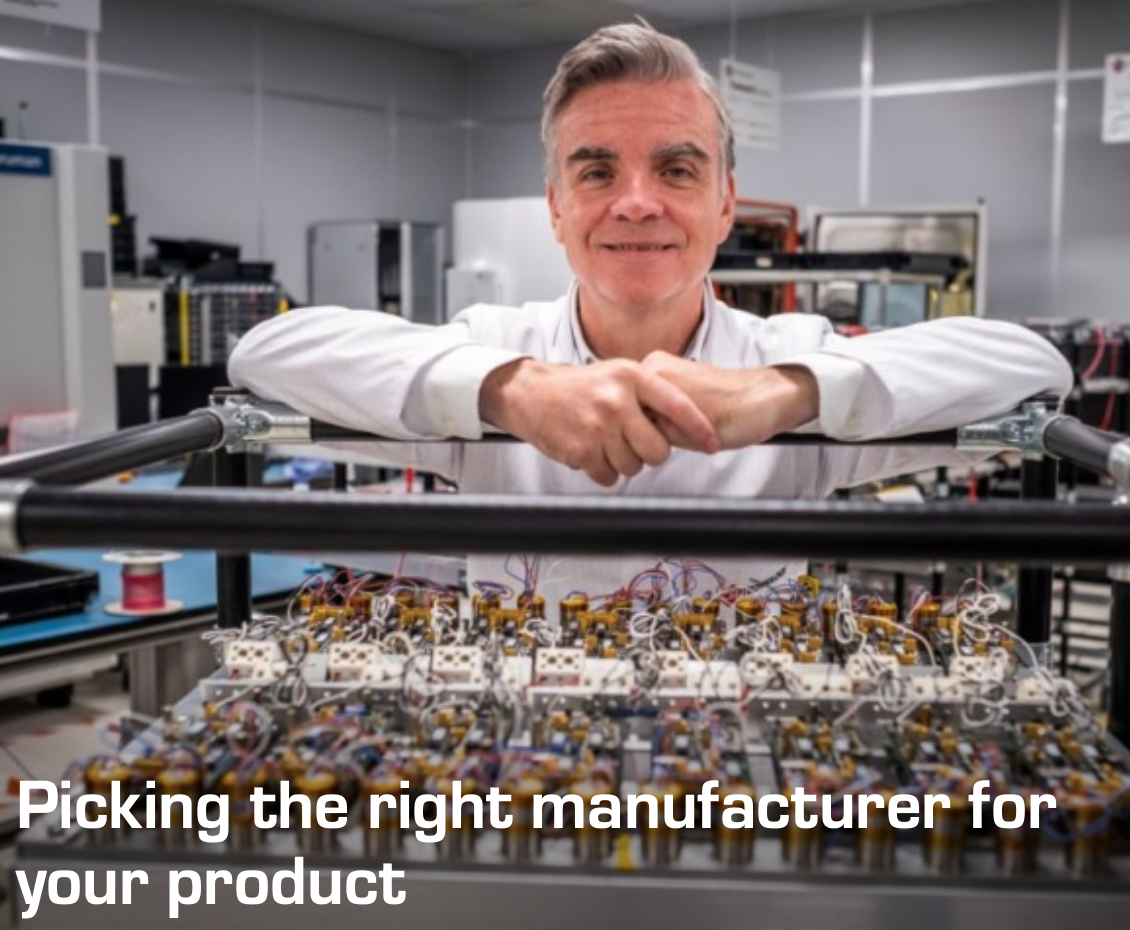 PRESS RELEASE:  15 JULY 2020

Boosting its workforce and investing in equipment has fuelled double-digit growth at CB Technology as the Livingston-based electronic manufacturing services (EMS) company unveils plans to increase turnover to £25 million by 2025.   Read the full story here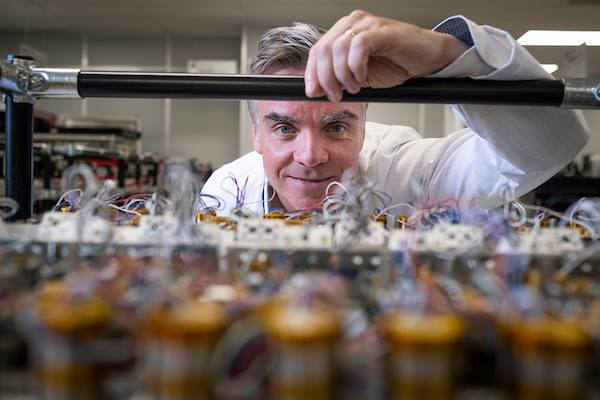 JOB VACANCY- TEST ENGINEER.......2nd May 2019
The role of Test Engineer, you are responsible for handling test systems in the production and manufacturing of PCB's, as well as the maintenance of test documentation and procedures.. READ MORE
SOUTHERN MANUFACTURING & ELECTRONICS EXHIBITION.......8th March 2017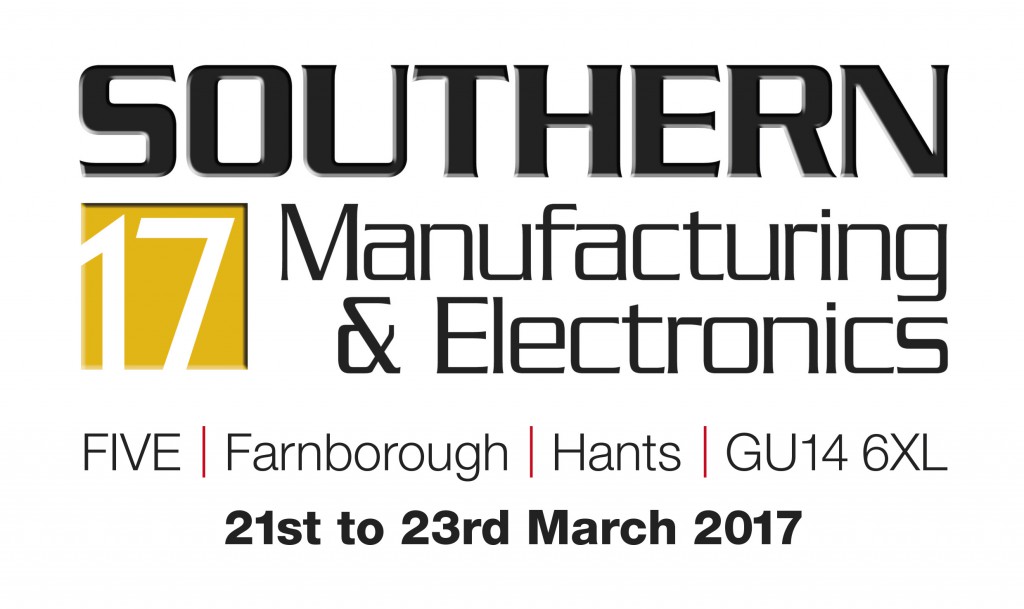 CB Technology are excited to announce that we will be headed to the Southern Manufacturing & Electronics.. READ MORE
RE-CERTIFICATION OF IPC-A-610.......9th December 2016
CB Technology Limited are delighted to announce the completion of our Re-Certification of all Operators.. READ MORE
NORTHERN MANUFACTURING & ELECTRONICS EXHIBITION.......20th October 2016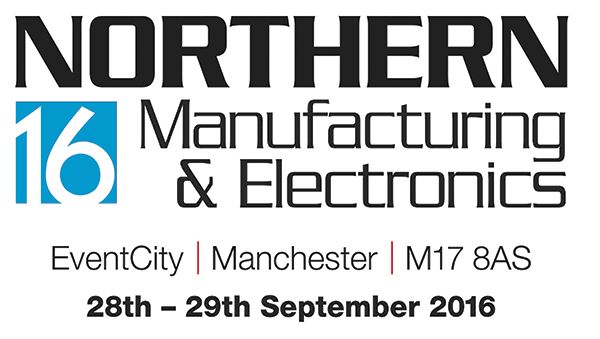 CB Technology have just returned from the Northern Manufacturing and Electronics Exhibition held at.. READ MORE