CB TECHNOLOGY WELCOMES A NEW BUYER TO THE TEAM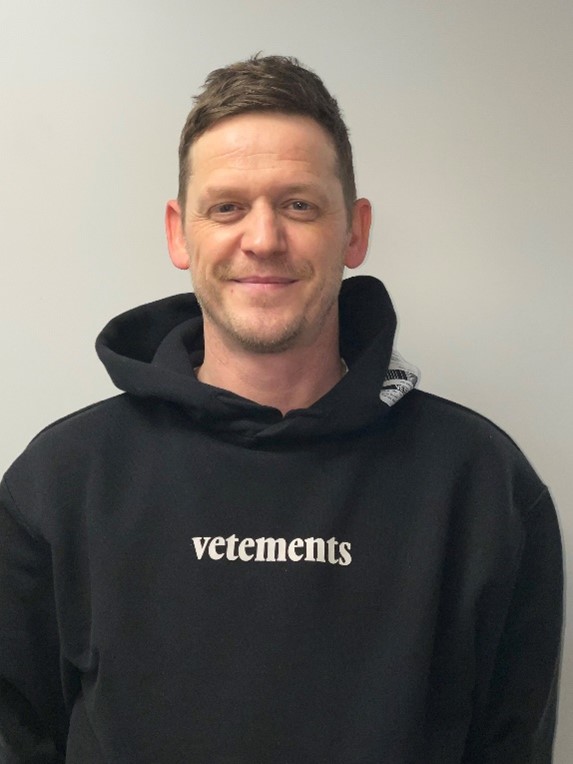 We are delighted to welcome Stewart Wright to the CB Technology team in the role of Buyer.
Stewart has over 20 years of experience as Buyer. His previous role with MPACT Group saw his work in a highly regulated environment, covering both indirect and direct procurement.
In his new role at CB Technology, Stewart will interpret and manage direct sourcing activities in the most cost-effective and profitable manner, ensuring un-interrupted supply of materials and services.
As a member of the Procurement team, Stewart will develop and deploy robust sourcing strategies across a portfolio of assigned customers. He will also focus on delivering benefits within the supply chain and organisation by deploying supply chain tools including RFQ's, negotiation and an understanding of the strategic supplier needs to satisfy the company customer requirements.
Stewart comments "I would like to highlight so far the fantastic team work ethic in a high paced environment and how welcomed I've been made by everyone in CB Technology".
A warm welcome and lots of good wishes on becoming part of our growing team.
WELCOME TO OUR NEW PROCESS ENGINEER APPRENTICE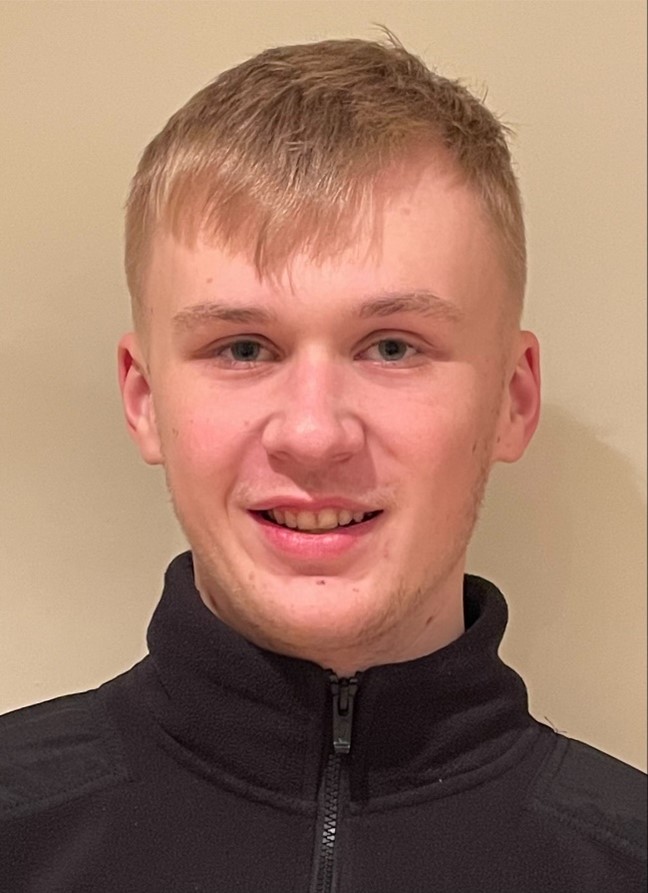 CB Technology is thrilled to welcome their new Process Engineer Apprentice, Ethan Smith, to the team.
Ethan is the second Apprentice to join the team and he will be working closely with CB Technology's experienced team of engineers, receiving industry-leading training, and learning experience to support his development.
Ethan's role entails implementing customer data into our system and creating a process to introduce the product to the manufacturing team. This involves creating all documentation from start to finish ensuring this is kept up to date, and capturing any changes made to the product.
Ethan comments: "I like my job as I find every day to be different. I rarely find myself doing the same job/task day-in-day-out. In this job, some days may be more challenging and busier compared to other days where its more easy-going and things run much more smoothly".
CB Technology believes recruiting an apprentice is a productive and effective way to grow talent and develop a motivated, skilled, and qualified workforce.
We look forward to supporting, developing, and working with Ethan and wish him every success on his CB Technology journey.
CB TECHNOLOGY WELCOMES A NEW TECHNICAL SUPPORT ENGINEER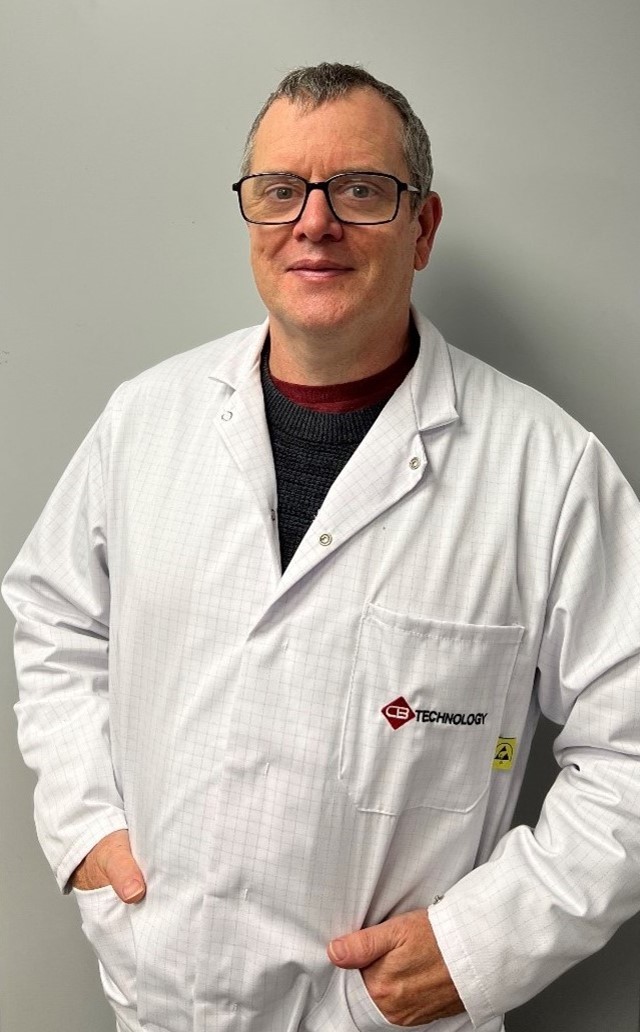 We are delighted to welcome Robert Lee to the CB Technology team as our new Technical Support Engineer.
Robert has a solid background with more than 25 years of experience in the electronics manufacturing industry. He studied BSc (Hons) Applied Physics with Micro Computing at Edinburgh Napier University and has worked for several companies including Dysis Medical, Tannoy, Kaiam and Motorola.
At CB Technology, Robert role is focused on supporting the maintenance and growth of identified key customers. He will be providing technical support when needed to elevate the customer experience to a positive one. In addition, Robert will also be responsible for the manufacturing process quotation of electronic and electromechanical products.
Speaking of his new role, Robert comments: "I like the varied responsibilities and variety of products across a wide range of technologies. I enjoy networking with different departments internally and externally helping with the flow of information in order to streamline processes ensuring timely delivery and quality products to our customers".
CB Technology are very pleased that Robert is joining the company and we are confident that he will be a great asset to the team. His appointment is the latest in a number of key hires which continues to strengthen the services which we provide to our customers.
CB TECHNOLOGY WELCOMES A MARKETING GRADUATE TO THE TEAM
CB Technology is delighted to announce the appointment of Mozma Ahmed as our new Marketing Specialist.   
Mozma is a recent first-class digital marketing graduate from Heriot-Watt University. During her academic studies she has gained a wealth of knowledge and marketing experience by participating in voluntary internships and projects.
In her new role at CB Technology, Mozma will play a pivotal role in planning, implementing, and monitoring the overall marketing strategy to drive business growth and build lasting connection with customers. This will include duties of market research, developing email marketing campaigns, managing social media channels, and maintaining the company website, including writing news and blog posts.
Mozma comments: "I'm very excited to take on this role and become the go-to person for all things marketing"
Mozma brings great new ideas and enthusiasm, and we look forward to working with her!
CB TECHNOLOGY WELCOMES NEW APPRENTICE ONBOARD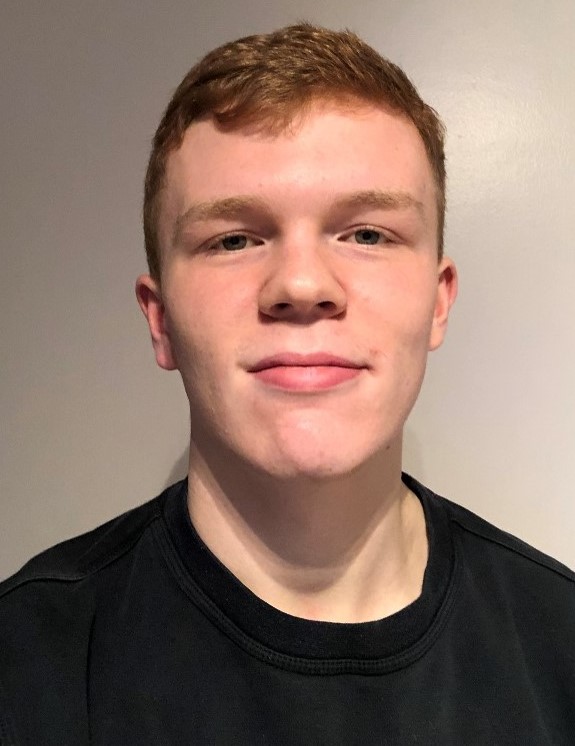 We are delighted to welcome the first of two new Engineering Apprentices, Bailey Graham, to the CB team. He has joined us as a Test Engineering Apprentice and during the three-year apprenticeship scheme, Bailey will undertake a structured work program learning the fundamental skills needed to work in the electronics manufacturing industry, whilst developing academic electrical engineering knowledge.
Bailey joined in October 2021 and has been learning and conducting test processes of complex electronics components, including debugging and device programming. Our new starter will be mentored by our engineering team, many of whom have real depth in years of industry knowledge and expertise.
Speaking of his new role, Bailey comments: "It has been good to learn more about electronics at a well-known company and I have really enjoyed it so far". We look forward to following Bailey's progression at CB Technology and wish him well for the future on his journey to becoming a qualified electronics test engineer.
CB Technology actively invests in young people, building a pipeline of young, diverse talent, and fostering a culture of learning and innovation. The Engineering Apprenticeship Scheme provides fantastic opportunities for individuals and prepares them for a future career in the electronics manufacturing industry.
As part of our continuous growth, we have great plans for the coming months.
Look out for more news coming soon!
WELCOME TO OUR NEW BUYER– OSCAR DZIGDA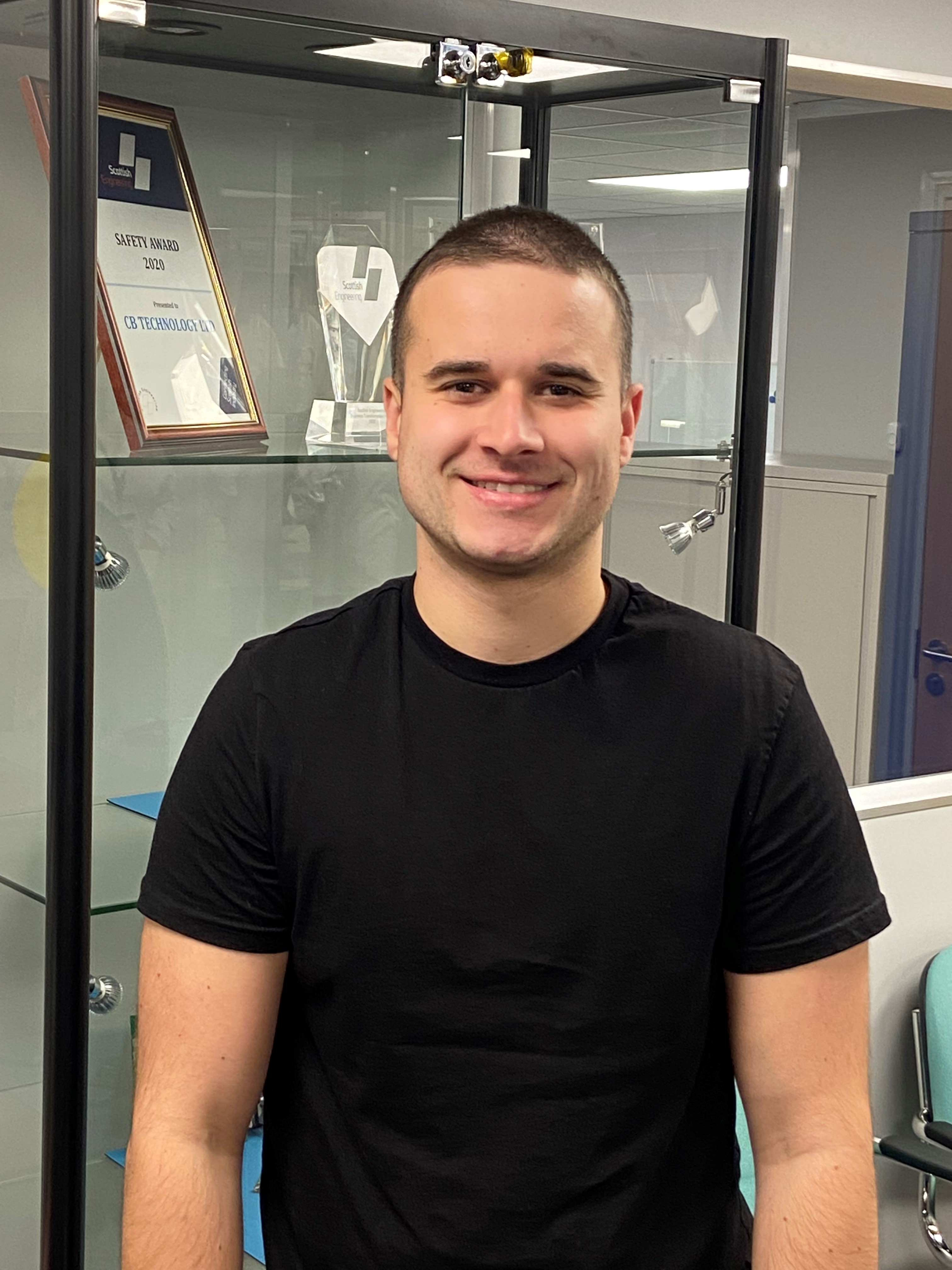 CB Technology welcomes a new member in the Procurement team, Oscar Dzigda.
Oscar's role as a Buyer entails managing direct sourcing activities to ensure that the most effective supply solutions are obtained.
As a member of the Procurement team, Oscar will proactively expediate material requirements from external sources to deliver the purchasing strategy across a portfolio of assigned customers. He will ensure the best quality, service, and delivery implementing a customer driven strategic vision achieving optimal cost and performance.
NEW EQUIPMENT TAKES QUALITY CONTROL TO AN EVEN HIGHER LEVEL
For any manufacturing company it's always an exciting day when a new piece of equipment arrives.

So, it's great to see our new Yxlon 'Y Cheetah' X-Ray machine safely arrive at our site. Many thanks to our partners ETEK Europe Ltd and Logos Logistics Ltd for their support. With best in class Laminography the Yxlon Cheetah X-Ray system takes our automated inspection capability and our most valuable quality control system to an even higher level. 

This is the first of several 'new toys' arriving over the coming months.
CB TECHNOLOGY FEATURED IN COMPONENTS IN ELECTRONICS MAGAZINE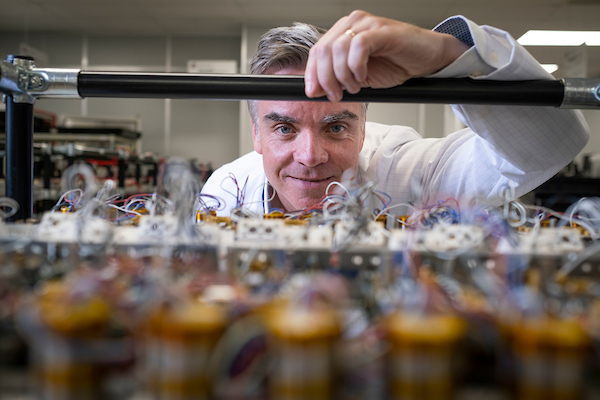 Our CEO John Cameron writes in the latest edition on why the road to recovery starts at home for the UK electronics industry. 
With the UK continuing its recovery following the pandemic, the electronics manufacturing industry remains an integral part of the economy and is well placed to support a number of vibrant sectors which will require a strong manufacturing base at home to drive economic growth.
Read the article here
CERTIFIED IPC SPECIALIST TRACEY KERR GAINS PROMOTION
Tracey Kerr has worked at CB Technology for over 12 years, with most of that time spent in a Quality Inspection role in production.
Tracey's knowledge and experience in PCB assembly and customer product requirements is extensive and has given her a sound platform to step up to her new role as a Quality Technician supporting the Quality Manager.
Tracey is a Certified IPC Specialist having completed the latest IPC-A-610 Training and Certification Program and is one of our Certified First Aiders.
We are delighted to welcome Tracey into her new role within CB Technology.
INVESTING IN IPC TRAINING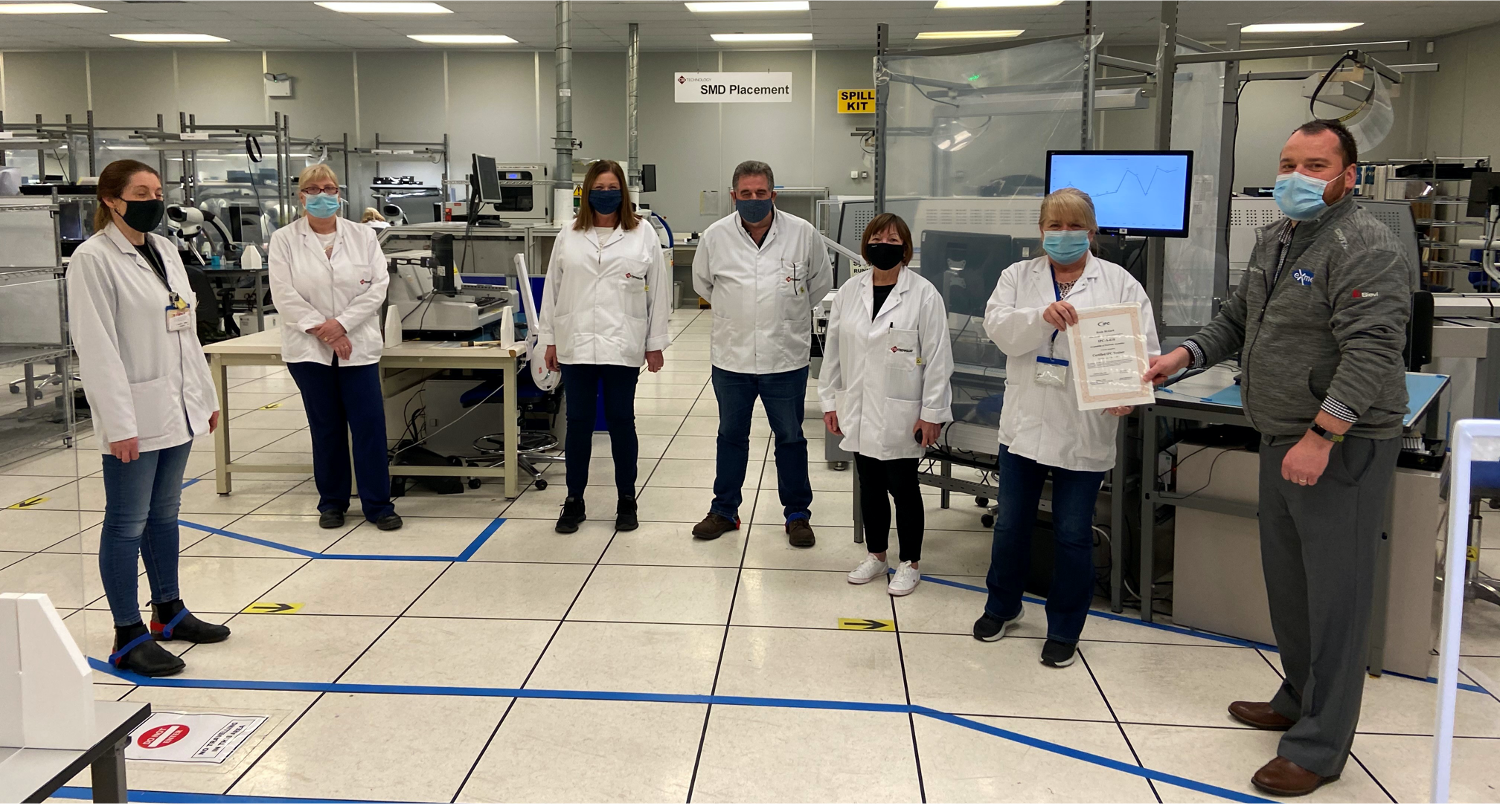 Six of our key staff including our Quality Manager, Production Supervisor and four Inspectors recently completed their recertification to IPC-A-610 to the latest revision G standard. The IPC610 is the Internationally recognised and accepted quality inspection standard defined for the electronics manufacturing industry.
The training was delivered by our long term partner Exmel with Kevin a fully certified IPC trainer providing the onsite training in an excellent and innovative socially distanced manner! By continually investing in this training CB Technology ensures the highest standard of quality for our customers products many of which are delivered to the most stringent Class 3 standard. The focus of this team is to build the quality into the product from the start and through continuous improvement to achieve a "Zero" defect performance throughout our operation.  Well done to Barry, Jackie, Tracey, Ivy, Helen and Linda in gaining your certification.
CB TECHNOLOGY PARTNER WITH BE THE BUSINESS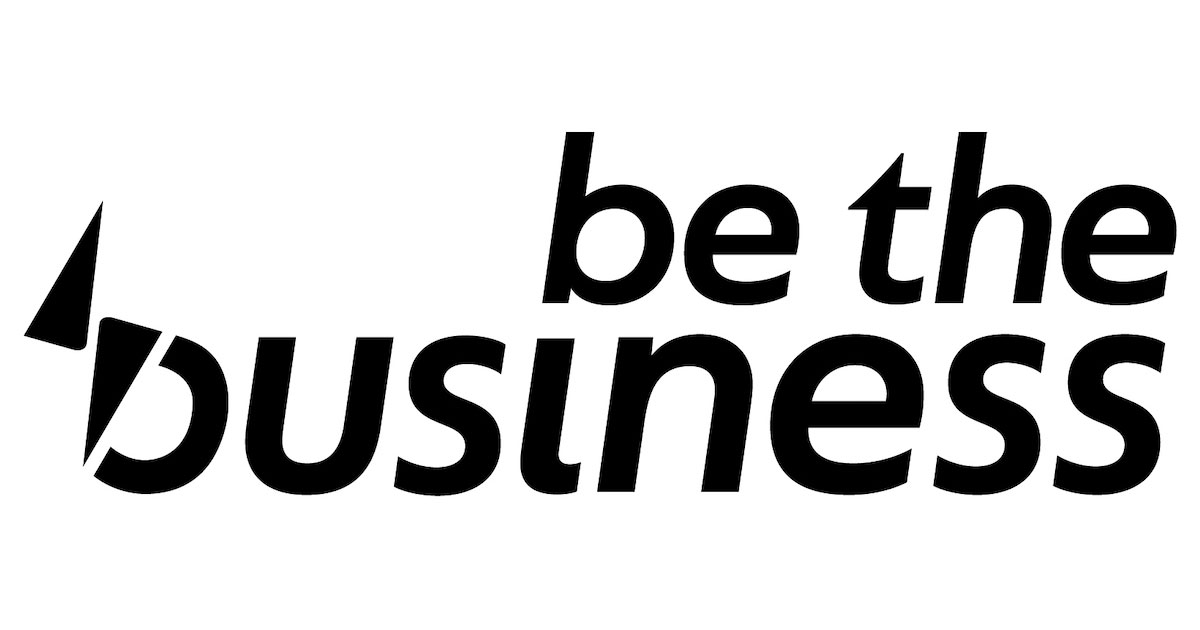 CB Technology is delighted to announce it has partnered with Be the Business to deliver a Content Series designed to help manufacturers with current business challenges they may be facing.
Business leaders from around the country are coming together to share their recovery stories on Rebuild, a Be the Business initiative to bring free expert advice on recovery tactics, stories from peers and access to like-minded people to bounce ideas off. Watch the video for a short introduction to Rebuild.
Be the Business, a not for profit organisation, was launched in November 2017 with funding and support from the UK government and some of Britain's leading companies. They work with the entire business community to share what works for today's best businesses with every company that wants to learn and improve.
SCOTTISH ENGINEERING BUSINESS TRANSFORMATION AWARD WINNER 2020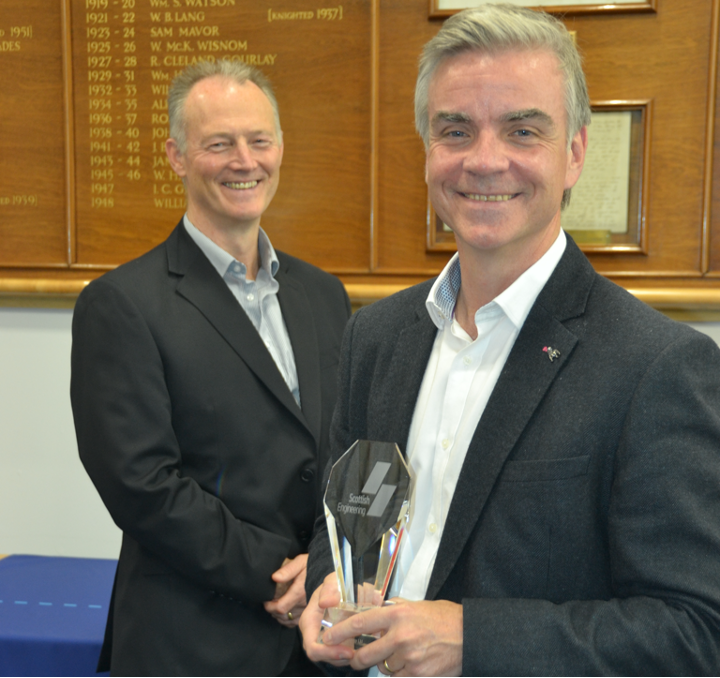 Read the full story and view the virtual award ceremony here
CB TECHNOLOGY FEATURED IN THE ENGINEER
Our CEO John Cameron has written an opinion piece on picking the right manufacturing partner for your product. You can read the full article here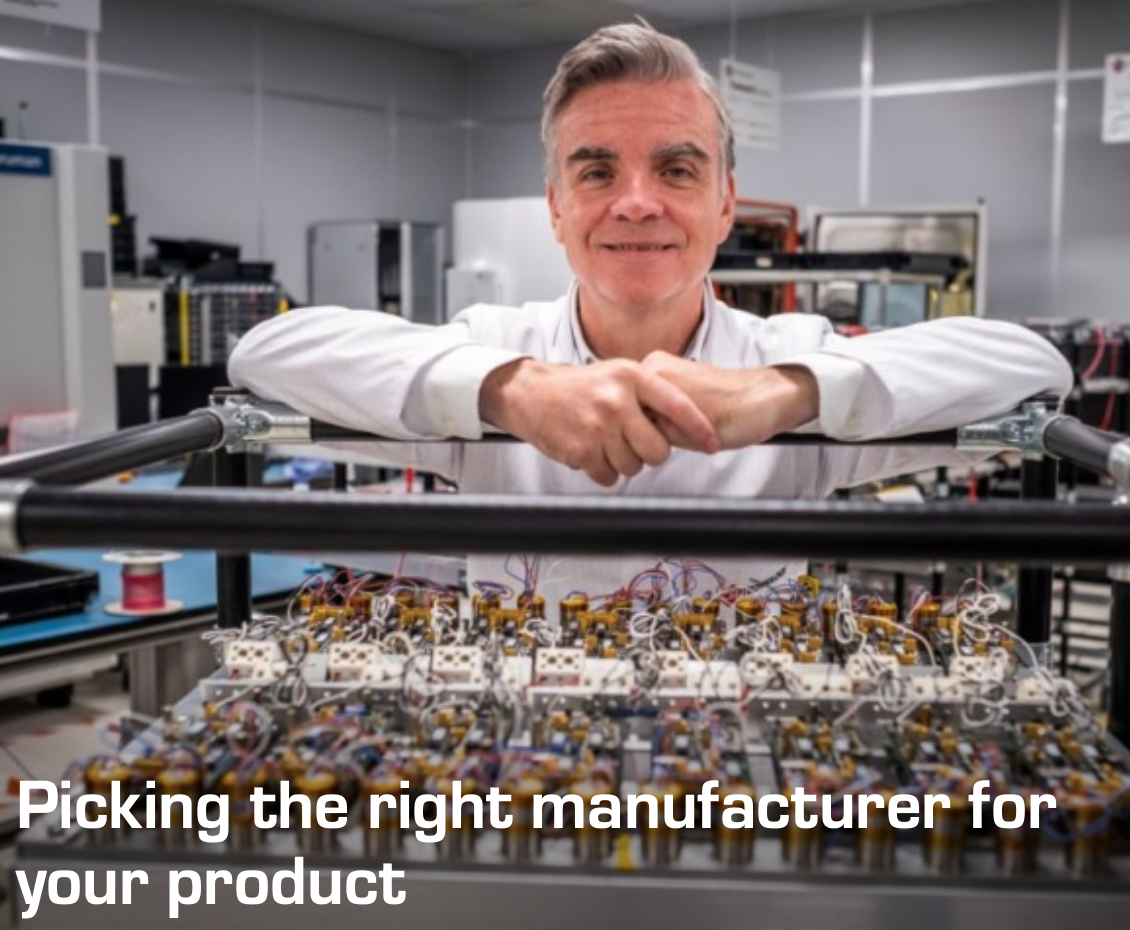 PRESS RELEASE:  15 JULY 2020

Boosting its workforce and investing in equipment has fuelled double-digit growth at CB Technology as the Livingston-based electronic manufacturing services (EMS) company unveils plans to increase turnover to £25 million by 2025.   Read the full story here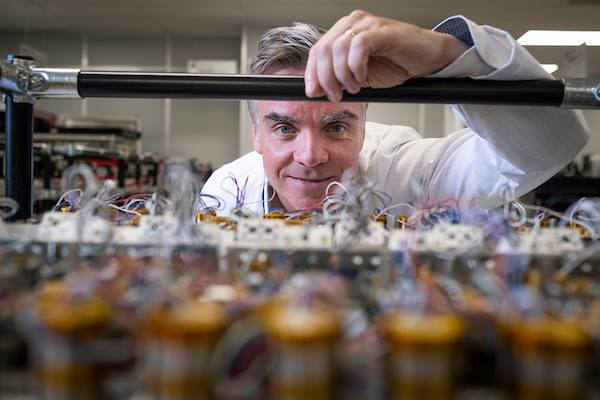 SOUTHERN MANUFACTURING & ELECTRONICS EXHIBITION.......8th March 2017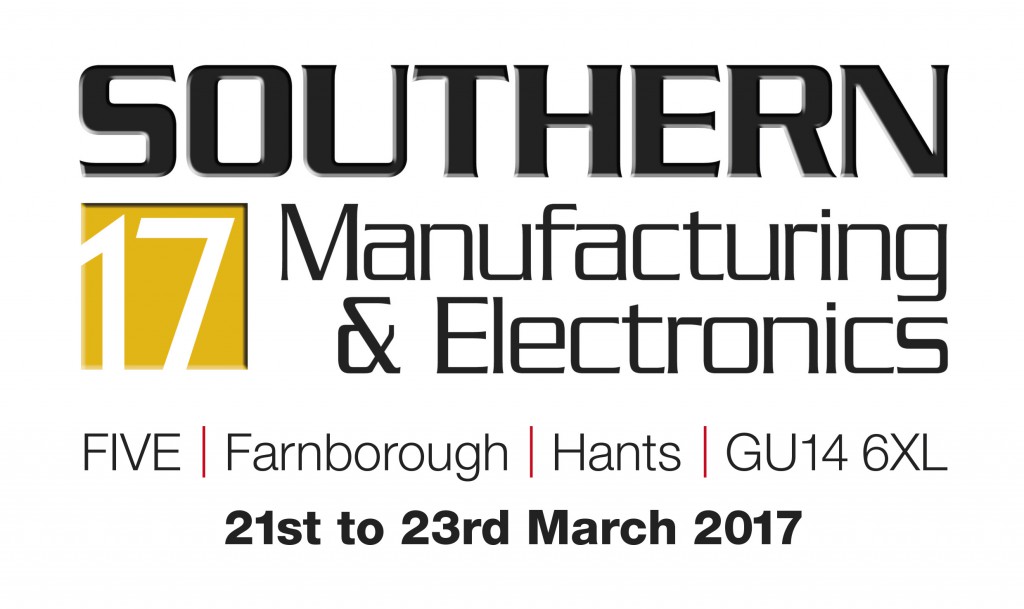 CB Technology are excited to announce that we will be headed to the Southern Manufacturing & Electronics.. READ MORE
RE-CERTIFICATION OF IPC-A-610.......9th December 2016
CB Technology Limited are delighted to announce the completion of our Re-Certification of all Operators.. READ MORE
NORTHERN MANUFACTURING & ELECTRONICS EXHIBITION.......20th October 2016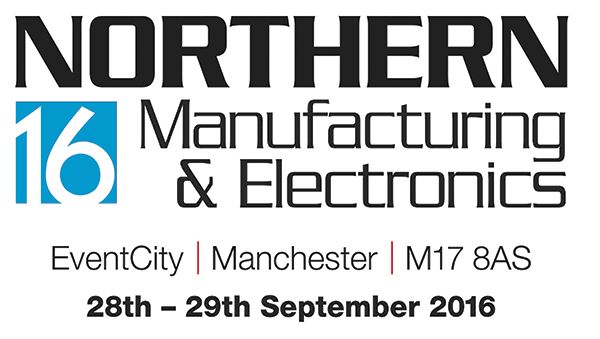 CB Technology have just returned from the Northern Manufacturing and Electronics Exhibition held at.. READ MORE